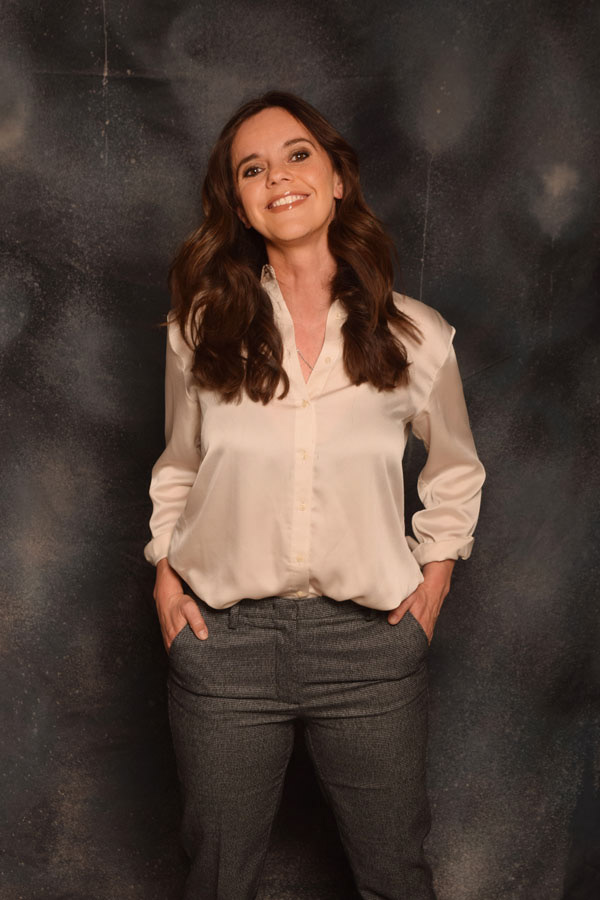 As the creator of Solid Founder, my goal is to bring to life visual solutions that are esthetically sound and deliver value. Using a pragmatic design approach and intellectual curiosity, I help technologists, scientists, organizations and businesses to build meaningful brands.
I grew up in Mexico City, one block away from Frida Kahlo's house and next to a bustling market. The abundance of color and boldness in this environment has strongly influenced my creativity.
I love collaborating with teams in multiple disciplines, and I believe in making the design process rewarding for everyone.
Besides being a Designer I am an English-Spanish Medical Interpreter. 

I currently enjoy painting botanicals in watercolor, listening to a philosophy podcast and learning mountain biking.
​​​​​​​​​​​​​​
I am a business and marketing professional that organizes, plans and executes action steps for business growth. Uncovering opportunities for Solid Founder as well as former employers in info-sec and fintech has been a driving force for me.
Creatively, I parse essential information and create content for clients, helping them to attract ideal market segments. In addition, I have worked as project manager copy writer and editor on Solid Founder projects.
In my spare time I'm learning Spanish, running to keep fit and reading.
We are a creative team working for tech, biotech, and professional services firms. We have collaborated with companies and institutions such as Sun Pharma, the French Embassy in the US - Office of Science and Technology, Vericast and many emerging tech and life sciences companies, non-profits and consultancies in the US and abroad.
Logo, Identity & 
Branding Systems
Key Messaging and Positioning