Casa Myrna is Boston's largest organization against domestic violence and the first provider of shelter and supportive services to survivors. Their comprehensive range of services, includes tools to recover from the trauma of abuse, and resources to build sustainable self-sufficiency.
For its logo redesign, Casa Myrna's team wanted a symbol focused on the outcomes of the organization's work, in contrast to the distress endured by victims of domestic violence. The logo needed to create a sense of warmth, protection and more importantly, the idea of moving forward.
The design is formed by a path shape and overlapping circles that reference Casa Myrna's main mission: to empower victims of domestic violence towards healing and a fully independent life. The circles are an allegory to the organization's community and the support it provides during emotional and personal recovery. The round, solid typeface Europa helps to reinforce the idea of stability, the color scheme creates a vibrant feel consistent with the organization's energetic team.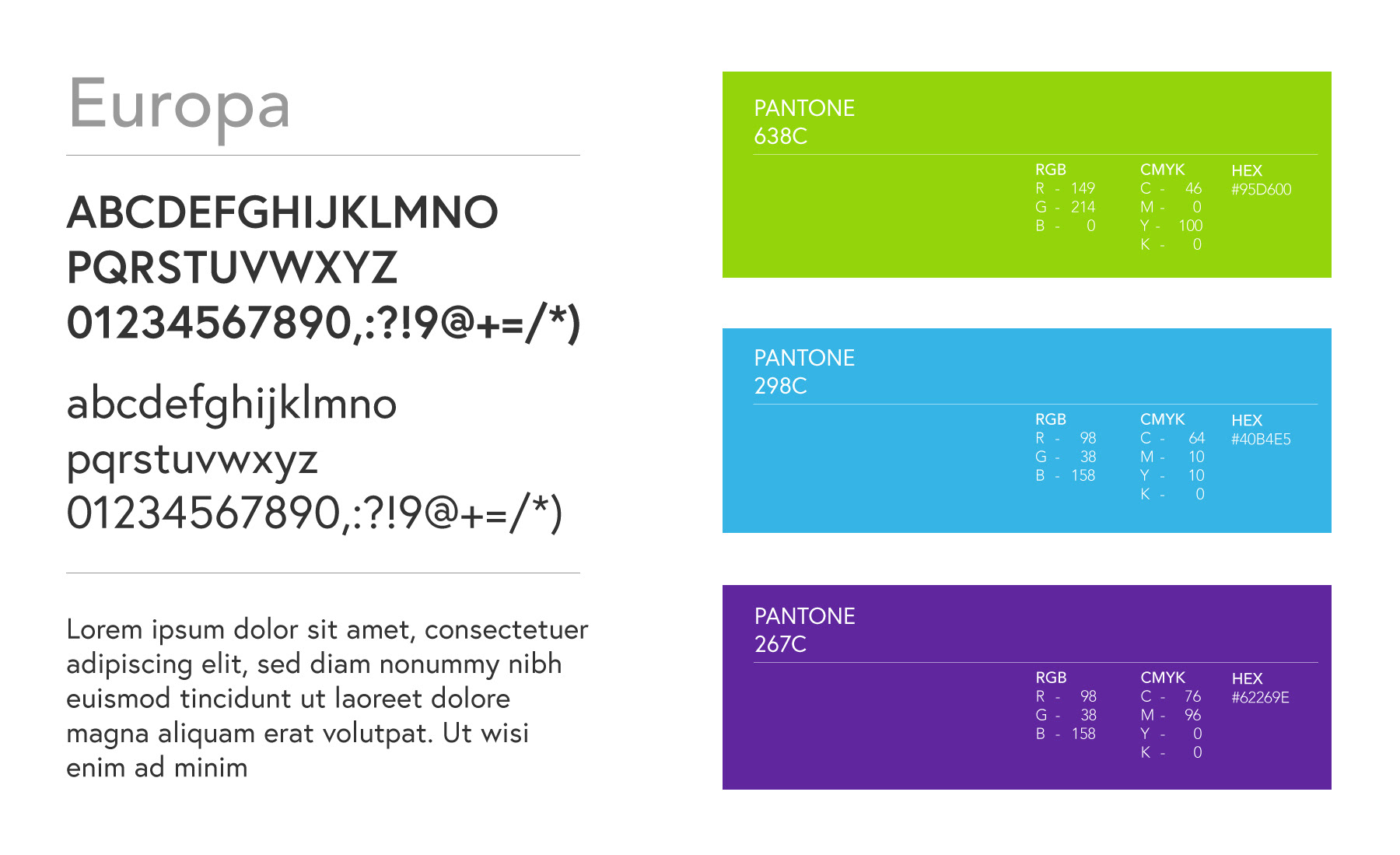 Design concepts created during the exploration process.